What is Get Cash 23?
Cash23.com is a website that offers money online by performing very simple tasks, like taking an online survey or downloading certain software. As per the instructions on the website, you must complete 20 activities or offers that will generate $750 (₹ 60,000) for you. On the other hand, if you complete 25 offers, you will earn $1,000. The website claims to pay you free money into your GetCash23.com account. This sounds too good to be true. Keep reading to find out the truth.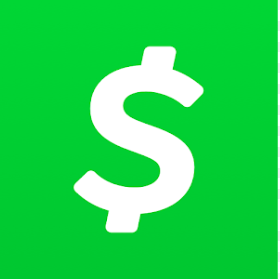 How to get the $750 (₹ 60,000)?
Once you access the website in search of your $750 (₹60,000), you are sent to another website where the actual process starts. You may have to visit several more sites, as it's part of the procedure. The tasks are provided to you, and the reward you receive depends on how many activities you have completed. You can see the details in the picture on the left.
After you finish the tasks and activities that were instructed to you by the website, you can receive your rewards, which are scheduled to arrive in a few days. However, you must submit your ID for verification before you can receive the award. By the way, there are some concerns about how GetCash23.com operates, which is why this debate about whether it's a scam or not is taking place.
Is it a Scam?
Get Cash23.com does not ask you for any kind of payment, which can lead to some people thinking that it's okay to try this. But it's preferable to avoid it. No one has officially confirmed that they have received their payment from Cash23. It appears that people's personal information is being collected for free through this hoax and its variations. In addition, nobody is aware of where or how their personal information is collected. They will first collect personal information from you before requesting that you conduct several surveys for payment.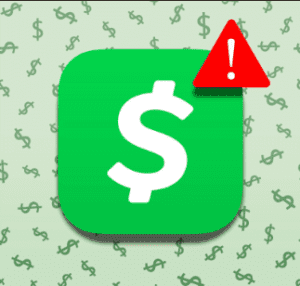 The data can be used in fraudulent transactions that target you or your friends, or they could bombard you with suspicious email marketing messages. GetCash23.com provides a different URL every time we access it. Then it would be foolish to consider Get Cash23 to be a secure website. This is a clear scam. They attract us with their tempting advertising, and we buy from their tactics. Everyone desires financial success, as they all need it. These people will benefit from our desire for easy money.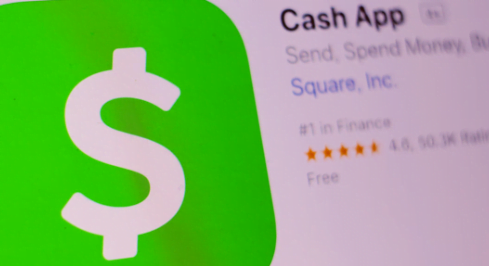 As a result, your surveys will be finished. They'll force you to click on advertisements. It will deceive you into installing malware on your phone.
Read More: 8 Effortless ways to get loan with low credit scores/CIBIL score In 2023
Conclusion
We conclude that CashApp23.com is a scam. You won't get anything even if you click the "continue this site" button because it will display content that is also featured on other cash app scam websites and demand your contact information. We humbly advise you not to enter your email address on the getcash23.com website because these prizes are fraudulent. Avoid visiting this website because it can endanger your data by offering free $750 (₹ 60,000). Overall, if data privacy is your highest concern, we recommend you stay away from Get Cash23.
He is the founder and owner of Ventures Money, a leading finance and investment website. With over 10 years of experience in the finance industry, Mustafa is passionate about helping everyday investors make smart decisions with their money.
After getting a lot of experience, Mustafa worked at several top investment banks before deciding to launch this site. His goal was to create an approachable, jargon-free resource for investing advice and market analysis.
Under Mustafa's leadership, Ventures Money has become one of the most trusted sites for investment strategies, stock research, and personal finance tips. Every day, Mustafa and his team of finance experts work hard to break down complex financial topics into clear, actionable guidance.
When he's not busy running Ventures Money, Mustafa enjoys spending time with his family, staying active outdoors, and learning about the latest innovations in finance tech. He lives in India with his family including his wife and one child.