Buy Gift Card With Credit Card Without Verification: Buying gift cards with credit cards can be a convenient way to earn rewards or complete a signup bonus requirement. However, some gift card sites require identity verification which can be time-consuming. The good news is there are ways to buy gift cards without providing personal information.
What is a Gift Card?
A gift card is a prepaid stored-value money card that can be used as an alternative to cash to purchase goods or services from a particular retailer or business. Gift cards are issued by retail stores, restaurants, and other businesses as part of their marketing and promotional campaigns, especially during holidays and other special occasions. They come in different designs and can be customized with the giver's personal messages.
The recipient of the gift card can redeem it to make purchases up to the amount stored on the card. Gift cards provide more flexibility than gift certificates as they can often be used for partial payments along with cash. They are safer than carrying cash and more convenient as an alternative to traditional gift options. Gift cards have become extremely popular gifts in recent years as they allow the recipient to choose their own item while the giver doesn't need to worry about selecting the right size, color, or style of a gift.
Below are 10 best ways to purchase gift cards using a credit card without verification:
Buy Physical Gift Cards In Store
One of the easiest ways to buy gift cards without verification is to purchase physical gift cards from retail stores. Stores like Walmart, Target, CVS, and Walgreens sell a variety of gift cards in-store. Simply purchase the gift card directly with your credit card at checkout. This method doesn't require providing any personal information.
Use Gift Card Malls Like GiftCard.com
GiftCard.com offers gift cards from over 100 top brands. The best part is they don't require registration or verification to make a purchase. You can browse their selection of eGift cards and securely check out as a guest. They'll email the gift card code and confirmation within 1 hour.
Shop Gift Card Exchanges Like CardCash
Gift card resale sites like CardCash allow customers to buy discounted gift cards. CardCash offers gift cards 10-35% below face value. You can browse their inventory and instantly buy gift cards as a guest without making an account.
Purchase eGift Cards From Retailer Websites
Many popular retailers sell eGift cards directly on their websites. For example, you can buy an Amazon eGift card instantly without registering. Retailers like Home Depot, Sephora, Nike, and Starbucks also offer eGift cards for sale online with guest checkout.
Use Aggregator Sites Like eGifter.com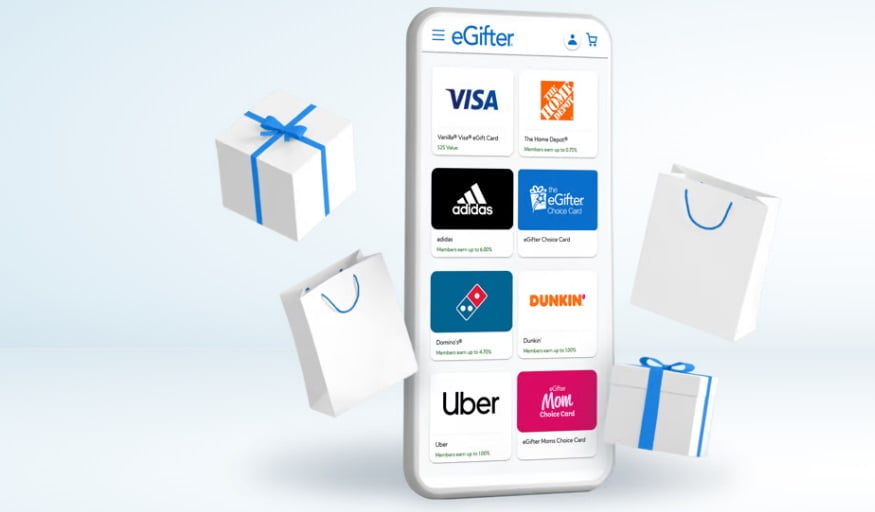 eGifter.com offers eGift cards from over 300 top brands. At checkout, you can enter your email and credit card information without making an account. After payment processes, you'll receive the gift card code by email. This makes it easy to buy gift cards anonymously.
Buy Open-Loop Gift Cards on PayPal Digital Gifts
PayPal Digital Gifts sells virtual Visa, Mastercard, and American Express gift cards. You can purchase these open-loop gift cards as a PayPal guest without a login. Enter your email address at checkout to receive the gift card code instantly via email.
Shop for Gift Cards at Staples
Staples sells physical and digital gift cards online with guest checkout. You can browse prepaid cards from brands like Home Depot, Southwest, H&M, Fanatics, and more. Without creating an account, proceed through checkout and buy gift cards anonymously.
Use the GiftCards.com Mobile App
The GiftCards.com app makes it easy to buy eGift cards on the go without an account. Download the app for iOS or Android devices. You can then browse, purchase, and redeem gift cards seamlessly while checking out as a guest.
Buy Gift Cards From Sam's Club Without Membership
Sam's Club offers a selection of eGift cards available to non-members. You can purchase cards from popular brands like Gap, P.F. Chang's, AMC Theaters, and others. Check out as a guest and receive the gift card code instantly through email.
Shop at Southeastern Grocers Stores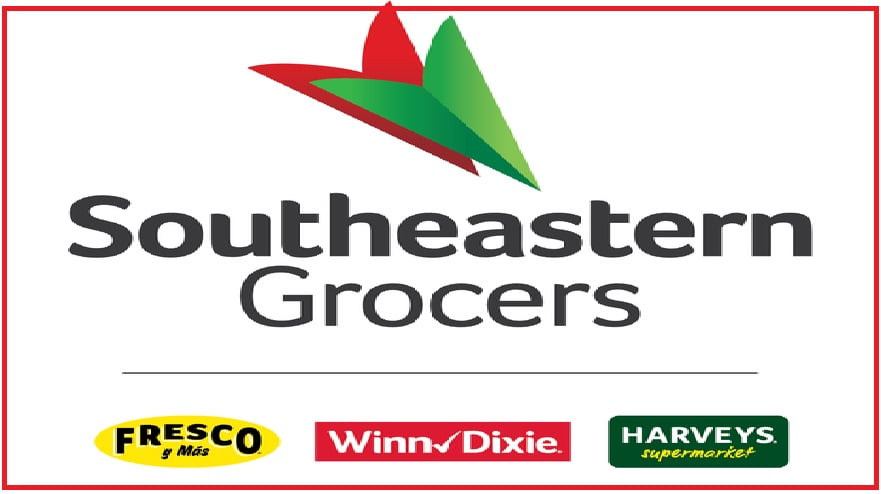 Grocery chains like Winn Dixie, BI-LO, Harvey's, and Fresco y Más sell gift cards online. You can browse their eGift card selection and checkout as a guest without registration. Digital gift cards are delivered to the provided email address.
Key Things to Keep in Mind
When buying gift cards anonymously, keep the following tips in mind:
Stick to reputable, secure websites when purchasing online. Look for https and lock icons in the URL.
Check the gift card terms. Some have fees like dormancy or purchase fees.
For eGift cards, double-check the delivery email address at checkout.
Treat gift cards like cash. If lost or stolen, they likely can't be replaced.
Review the expiration policy. Some gift cards expire over time if not used.
Frequently Asked Questions
Why would I buy a gift card without verification?
The main reasons are privacy, convenience, and speed. You can quickly buy a gift card without providing personal information or waiting for verification. It's also convenient if you need a last-minute gift card and don't have time to register on a site.
Is it safe to buy gift cards without verification?
It's generally safe if you stick to trusted retailers and websites. Only provide the minimum info needed like your email and credit card. Avoid sites that ask for personal data like your social security number. Always look for secure checkout indicated by https:// and lock icons.
Can I buy an Amazon gift card without an Amazon account?
Yes, Amazon allows you to buy eGift cards as a guest without an account. During checkout, you can enter any email address to send the gift card code.
Where can I buy Visa or Mastercard gift cards without ID verification?
You can buy open-loop Visa, Mastercard, or American Express gift cards on sites like PayPal Digital Gifts and eGifter. They allow you to check out as a guest without providing ID.
What's the maximum amount I can spend on gift cards without verification?
The maximum amount varies by retailer. For sites like GiftCards.com or CardCash, you can typically spend up to $500 without ID verification. For retail stores, there's often no stated limit, but clerks may require ID for large purchases around $1,000+.
Conclusion
Finding ways to buy gift cards without personal information or verification can provide more convenience, privacy, and flexibility. While most major gift card sellers require registration, there are still ample options to purchase both physical and digital gift cards while checking out as a guest. Following the tips above allows you to easily buy gift cards from top brands using your credit card, without providing sensitive information. Just take care to only shop secure websites with guest checkout options.
Mustafa Al Mahmud is the Founder of Ventures Money and also a professional Blogger, SEO Professional as well as Entrepreneur. He loves to travel and enjoy his free moment with family members and friends.